We kick off our LIVERPOOL SOUND CITY experience with the phenomenal COURTNEY BARNETT. As we arrive at the Zanzibar venue, the crowds are packing in all the way back to the main door as we anticipate arguably one of the biggest buzz names of the festival. With her deadpan delivery and standout tunes, she's about to face an energised crowd who are keen to see what all the fuss is surrounding this Australian singer-songwriter.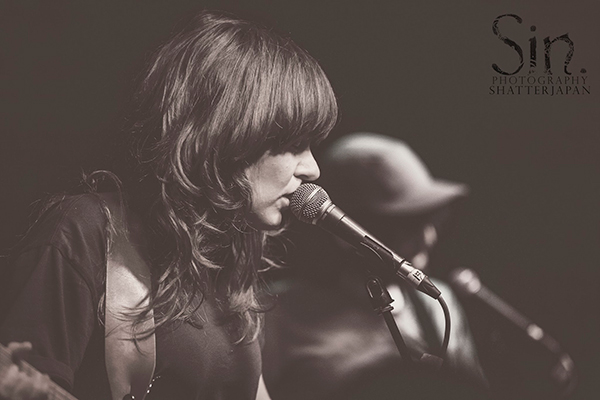 As Barnett and band get going, punters are literally climbing over furniture to get a glimpse of the intensity coming off the stage. The band gets the venue dancing and rocking within seconds with rolling drums and smooth guitar riffs. We're in the heart of classic 90s rock, it's true. Avant Gardener is a massive hit with the crowds, and they're begging for more after the unexpectedly short set.
To screams of "One more tune!" the band re-emerge to deliver a final treat, while a guy raised aloft by the crowd reaches out over heads to shake Barnett's hand, only to be promptly dropped on the floor by his so-called mates. After a short pause, he re-emerges to pogo along. It's a comedy moment that's not too out of place in this room full of very merry people.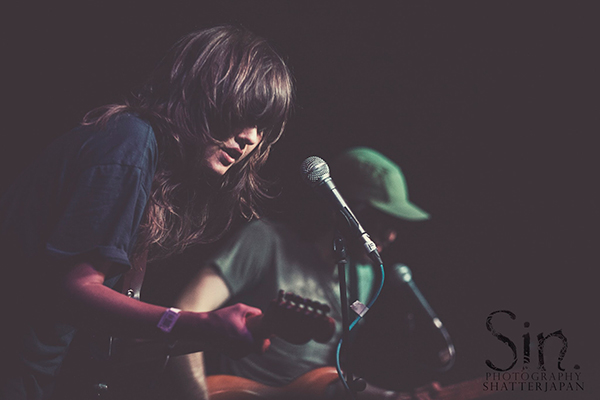 Barnett grins shyly through the last song, and just as a mosh-pit evolves only inches from where she's standing, she's almost relieved to throw off her guitar and escape the low stage, making a point of waving her thank yous to the newly smitten fans as she departs.